Rosemary – better grown from cuttings than seed.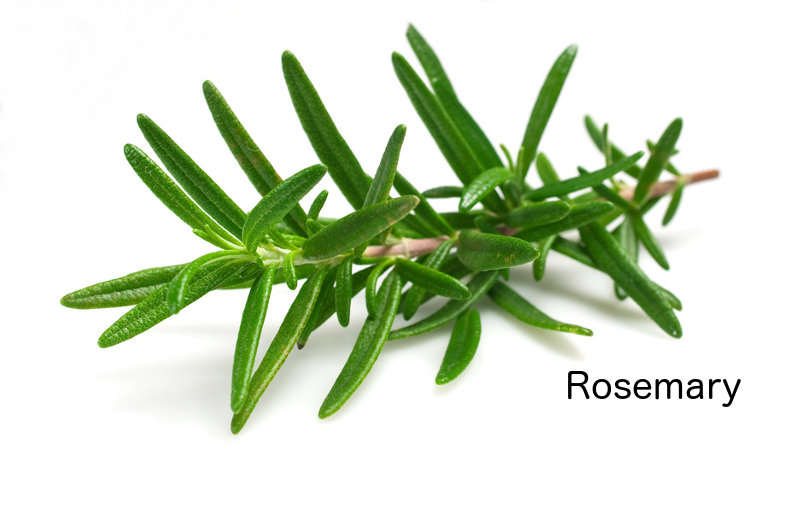 Rosemary Growing Guide
Sow
—
Harvest
all year, once established
Soil
well drained soil, sunny
grows well in pots/tubs
thrives in alkaline soil; loves lime
Drought/Frost Tolerant
Feeding
hardly any needed.  Just slow-release fertiliser annually.
Care/Watering
frequent pinching encourages growth and bushiness.  Delays flowering.
does not need much watering once established
Companions
beans, brussel sprouts, cabbage, carrot, cauliflower, kale, lavender, sage
Other Notes
---
Our Rosemary Progress
Starting off with a fully grown plant (gift from Melisse).  However it is looking a bit worn down.  Due to our lack of care.  So now, shall try to revive the poor wee plant.
---
References:
---