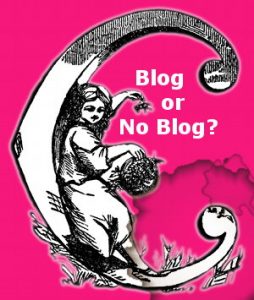 Ever since 25 May, 2015 the occasionally recurring question has been, to blog or not to talk about the unwanted big C.
Tonight, just a little over than a year and a half later, this is my first foray into blogging about it.  While this site is still private (viewable only to myself).
And that is an much as I can write.  But hey, it is a start.
---