find Slideshow plugin.  Test on shcredo. Install on CH
Testing "Slideshow"
[slideshow_deploy id='556′]
If that doesn't satifsy, try WP Photo Albums Plus  –
NO! Too complicated plus it doesn't look nice.
xxx
[tribulant_slideshow gallery_id="1″]
Try Foo Gallery
[foogallery id="564″]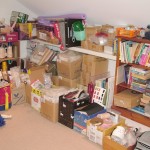 ---

FaceTime with Soot.  Just before dinner. About an hour.
Saw Kalpana and Karishma too.